In This Update:
---
10-Digit Dialing for 814 begins Saturday, April 3
Reminder: Callers in the 814 area code will have to use the area code plus the 7-digit phone number for local calls beginning Saturday, April 3. It's the next step toward arrival of a new 582 overlay area code needed to free up phone numbers. More information is available from the PUC.
PA Accelerates Vaccine Schedule/Vaccine Options in the 34th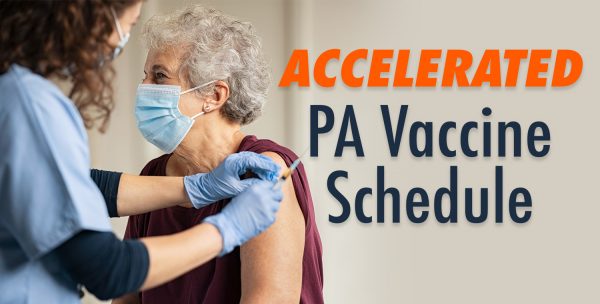 The COVID-19 Vaccine Task Force and the Pennsylvania Department of Health announced recently that the timetable for vaccine eligibility has been accelerated. As a result, state residents who work in law enforcement, grocery stores, the food and agriculture industries and firefighters are now eligible to receive the vaccine.
In addition, all residents in Phase 1B will be eligible to begin scheduling vaccination appointments on April 5, and all residents in Phase 1C can start scheduling appointments on April 12. A breakdown of individuals included in the various phases is available here.
All other state residents can start scheduling appointments to be vaccinated beginning on April 19.
There are vaccine options available in the 34th District. They include:
Centre County COVID-19 Free Testing Site (Graphic attached)
A long-term free indoor walk-in COVID-19 testing site opened this week for the general public in Centre County. This site is available through a partnership with AMI Expeditionary Healthcare (AMI) and Centre County Officials. The clinic will run through Saturday, May 1 from 10 a.m. to 7 p.m. daily at the Patton Township Municipal Building, 100 Patton Plaza, State College.
Up to 450 people can be tested per day. Mid-nasal passage swab PCR tests will be performed. Testing is on a first-come, first-serve basis and is completely free. No appointment is necessary. Testing is also open to individuals who are not county residents. Patients must be ages three and older and are not required to show symptoms of COVID-19 in order to be tested. Patients are encouraged to bring a photo-ID or insurance card. Registration will also be completed on-site. The turnaround time for testing results is two to seven days after testing.
The AMI testing site will be open to anyone who feels they need a test. It is important that even people with no symptoms who have tested positive isolate in order to stop the spread of COVID-19.
New Guidance Will Help More Schools Return to In-Person Instruction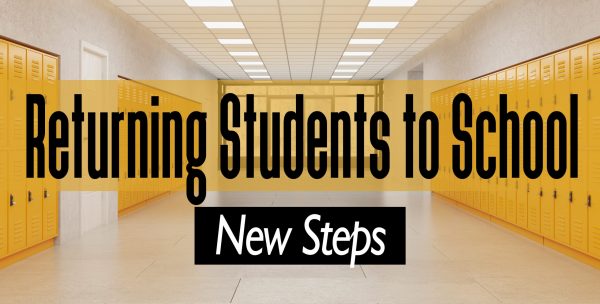 New guidance from the state Department of Health and Department of Education will make it easier for schools to return to in-person instruction in the near future. The updated recommendations on social distancing align with new guidelines from the Centers for Disease Control and Prevention that only require students to stay 3 feet apart, rather than the previous recommendation of 6 feet of separation.
The guidelines also include recommendations for how schools should handle confirmed cases of COVID-19, including shorter closures in certain cases. The new guidance goes into effect on April 5.
The Senate Education Committee and the Senate Health and Human Services Committee held a hearing last month that included testimony from teachers, superintendents, students, parents and other key stakeholders about the importance of returning to in-person instruction.
Share Your Experience Voting by Mail or In Person in the 2020 General Election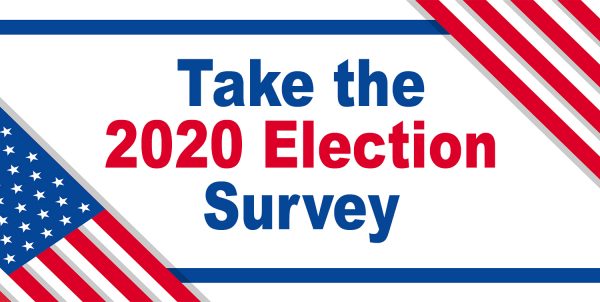 The bipartisan Senate Special Committee on Election Integrity and Reform is inviting Pennsylvania voters to share their experiences from the 2020 election by taking an election survey. The information will be reviewed by the committee and will be used in consideration of future election reform measures.
The panel held two hearings last month to gather input from local and state election officials, county commissioners on the administration of the 2020 election, and to review best practices in other states that allow mail-in voting.
Summer Camps Set to Resume This Year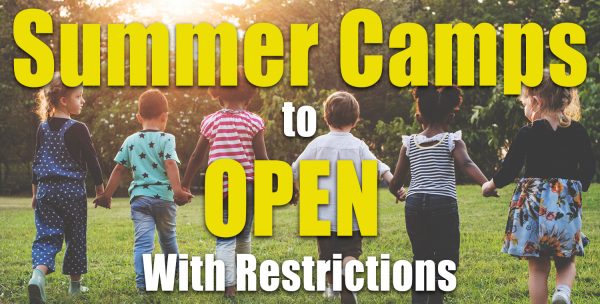 The Pennsylvania Department of Health released new guidance that will allow summer camps to resume this year at up to 75 percent of maximum occupancy. Camps and other congregate activities were prohibited last summer due to the COVID-19 pandemic.
Youth and summer camps are encouraged to follow the Centers for Disease Control and Prevention's recommendations to protect the health and safety of participants and staff.
Deadline to Submit Comments on State Transportation Plan is April 14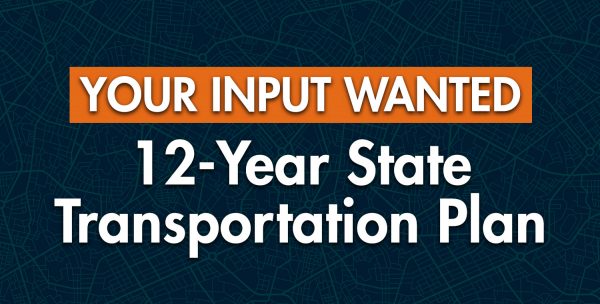 Every two years, PennDOT updates its 12-Year Program to prioritize infrastructure projects and ensure the state's transportation needs are met. The Pennsylvania State Transportation Commission is seeking input from members of the public regarding improvements not only for motorists, but also for recreation, public transit and other modes of transportation.
State residents can submit feedback on the plan during the public comment period, which is open through April 14.