In This Update:
---
Corman to Hold Virtual Town Hall Tuesday, April 13
Normally in the spring, I hold in-person town hall meetings in each corner of the district. These town halls allow me to meet and talk with many of you about the issues that matter to you. While we as a country are working our way back to normal, we must still make use of technology to meet. Just as I have many times during the last year, I will not allow COVID-19 to keep us from connecting – so I've been hosting a series of virtual town hall meetings.
My next virtual town hall to talk with you will be held at 6:30 p.m. Tuesday, April 13. At this time, we hope to focus on COVID-19 vaccines and provide the information everyone needs in order to get vaccinated if they chose to do so. We will be joined by Alison Beam, the acting secretary for the Pennsylvania Department of Health. The panel and I will talk directly with you, answering your questions and addressing your comments and concerns.
To participate, you can sign up at www.senatorcorman.com/access-live to receive a telephone call at the time of the event or live stream the video.
I look forward to talking with you on the call.
Voters Will Decide Three Ballot Questions on May 18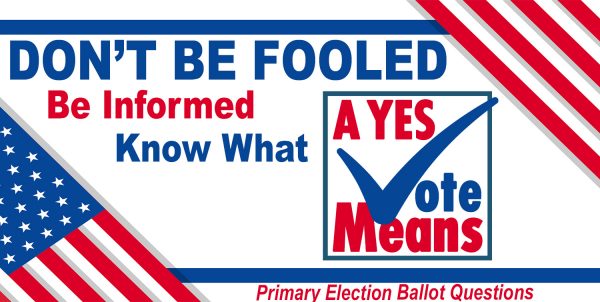 When voters head to the polls on May 18, they will have the final say on three potential amendments to the Pennsylvania Constitution. The way the Wolf Administration worded two of these questions has been roundly criticized as confusing and prejudicial, so it is critical for voters to understand what the questions really mean before casting their votes.
The first question asks whether the General Assembly should be allowed to terminate an emergency declaration if a governor continues to wield emergency powers long after the disaster has passed. A YES vote means the General Assembly could serve as a check on the governor's power during an emergency to protect the rights of Pennsylvanians.
The second question asks whether future emergency declarations should be limited to 21 days unless extended by the General Assembly. A YES vote means the governor would be prohibited from maintaining unilateral control for an indefinite period of time during an emergency.
The third question asks whether new protections should be added for Pennsylvanians based on race or ethnicity. A YES vote means the rights of all state residents would be protected – regardless of an individual's race or ethnicity – and the new protections at the state level would match those provided by the U.S. Constitution.
I encourage you to share this information with your family, friends and neighbors so everyone understands what a YES vote means for these critical ballot questions in May.
PA Accelerates Vaccine Schedule/Vaccine Options in the 34th
The COVID-19 Vaccine Task Force and the Pennsylvania Department of Health announced recently that the timetable for vaccine eligibility has been accelerated. As a result, state residents who work in law enforcement, grocery stores, the food and agriculture industries and firefighters are now eligible to receive the vaccine.
All residents in Phase 1B are eligible to begin scheduling vaccination appointments, and all residents in Phase 1C can start scheduling appointments Monday, April 12. A breakdown of individuals included in the various phases is available here.
All other state residents can start scheduling appointments to be vaccinated beginning on April 19.
There are vaccine options available in the 34th District. They include:
Hearings Continue to Examine Governor's Budget Proposal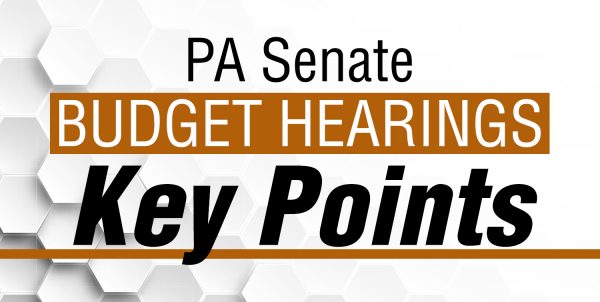 The Senate Appropriations Committee continued its comprehensive review of Governor Wolf's state budget proposal this week. Some of the highlights included:
Enhanced "Move Over" Law Goes Into Effect April 27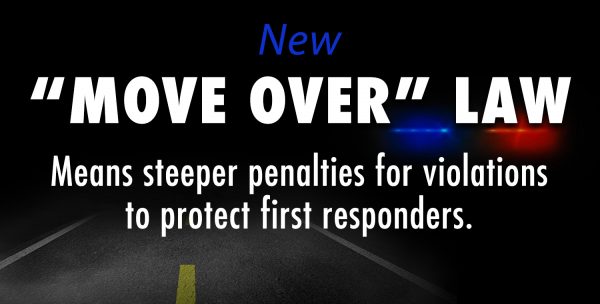 Lawmakers approved legislation in October that will strengthen the state's "Move Over" law to protect first responders, tow truck operators and other motorists near the scene of an emergency. The new law – which includes greater public awareness efforts and steeper penalties for violations – will go into effect on April 27.
The law requires motorists approaching an emergency response area to merge into a lane further away, or to slow down to 20 miles per hour under the posted speed limit if they cannot safely merge. The Pennsylvania Turnpike Commission reports 46 emergency responders were struck and killed in the U.S. in 2020, and 10 more have lost their lives so far in 2021.
PennDOT Urges Caution When Renewing Licenses and Registrations Online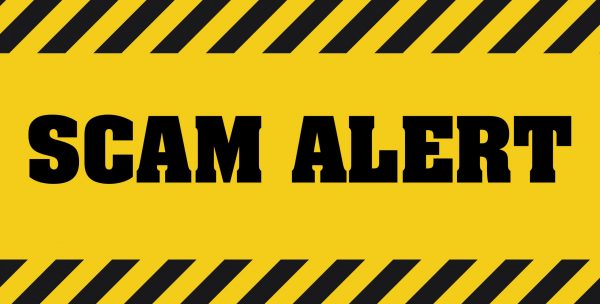 Pennsylvanians who are renewing their driver's license or vehicle registration online should be on the lookout for copycat websites that may charge additional fees or steal their personal information. PennDOT will never ask for personal documents via text message or over the internet, so customers should be aware that any similar requests are coming from a third-party source that is not affiliated with PennDOT.
Online customers are encouraged to enter the web address of the PennDOT Driver and Vehicle Services website (www.dmv.pa.gov) directly into their browser's address bar, rather than relying on a search engine. Suspicious third-party sites should be reported to the Pennsylvania Attorney General Bureau of Consumer Protection at 1-800-441-2555.
Share Your 2020 General Election Experiences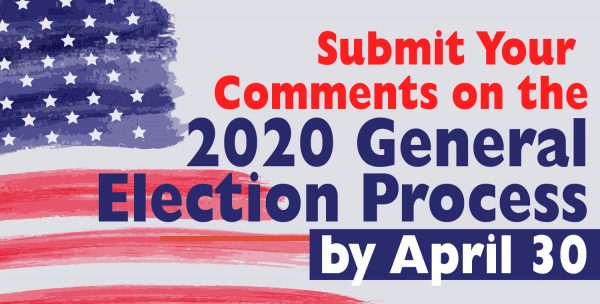 The bipartisan Senate Special Committee on Election Integrity and Reform is inviting Pennsylvania voters to share their experiences from the 2020 election by taking an election survey. The information will be reviewed by the committee and will be considered as part of future election reform measures.
The panel held a pair of hearings last month to gather input from local and state election officials, as well as county commissioners on the administration of the 2020 election, and to review best practices in other states that allow mail-in voting. Video and testimony from both hearings is available at https://pasenelectioncommittee.com/.