In this Update:
Working with Schools to Provide a Safe Learning Experience
Agriculture and Youth Grant Program Applications Being Accepted
Free Webinars Help New Hunters Enjoy this Pennsylvania Tradition
Happy Labor Day
---
Working with Schools to Provide a Safe Learning Experience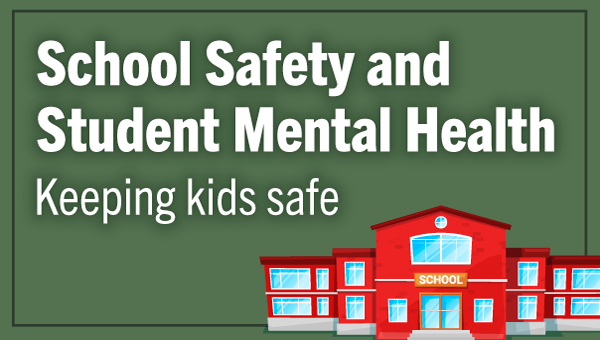 As the new school year gets underway, students and teachers in many districts across the state are returning to classes made safer by actions taken by the General Assembly.
We have worked together on bipartisan legislation that gives our schools the tools they need to identify potential threats early, provide mental health services and safeguard our classrooms.
Landmark legislation in 2018 specifically established a School Safety Committee at the Pennsylvania Commission on Crime and Delinquency. It also created the School Safety and Security Grant Program which allowed schools to hire school police officers, resource officers and counselors; implement safety plans and violence prevention initiatives; and purchase equipment and physical upgrades to boost student safety.
We allocated $60 million to that program initially and then another $60 million in 2019 and $95 million more in 2022.
Additionally, we passed legislation creating an anonymous school threat reporting system to help schools and law enforcement be prepared for any potential violent incidents. The Safe2Say program has generated more than 80,000 tips since its inception in 2019, not only for school safety concerns, but also for student safety issues like bullying and self-harm.
This is an ongoing process and I'm committed to providing schools with the tools they need to keep students and staff safe.
Agriculture and Youth Grant Program Applications Being Accepted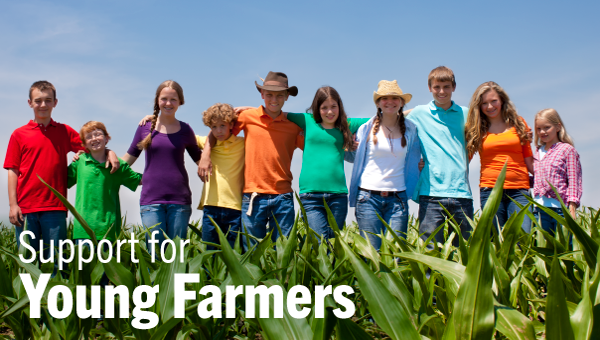 For every four farmers in Pennsylvania over the age of 65 in 2019, only one was under 35. The Agriculture and Youth Grant Program aims to address the looming workforce deficit the industry is expected to face in coming years.
The program provides direct grants of up to $7,500 and matching grants of up to $25,000 to support projects, programs and equipment purchases by youth-run organizations, and those with programs that benefit youth or promote development in agriculture, community leadership, vocational training and peer fellowship. Past funded projects include workforce development programs, seminars and field trips, agricultural safety training, capital projects and equipment purchases aimed at leading students to opportunities in agriculture and building the future workforce that Pennsylvania's agriculture industry needs to succeed.
Applications for these grants will be accepted through Sept. 30. You can find guidelines and application details here.
Free Webinars Help New Hunters Enjoy this Pennsylvania Tradition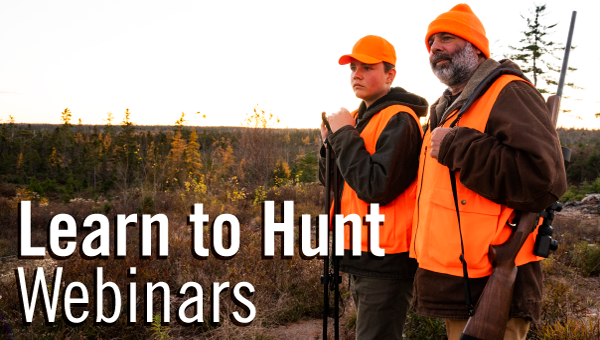 The Pennsylvania Game Commission is hosting free webinars allowing new hunters to ask questions of biologists, game wardens and experienced hunters about the best, safest ways to participate in this Pennsylvania tradition.
Register here for upcoming webinars covering archery deer and pheasant hunting. The page includes past webinars on "Hunting Tips & Tactics," "Getting Started" and other topics.
Happy Labor Day

Labor Day honors the spirit and achievements of the American worker – the backbone of the greatest nation in the world. I hope you enjoy the holiday safely with family and friends.