In this Update:
Disapproving Pennsylvania Joining the Regional Greenhouse Gas Initiative
Overcoming Barriers to Quality Health Care
Senate Approves Bill to Boost Gifts to Charities
Heating Assistance Program Open Now
Working to Ban Deceptive "Spoofing" Phone Calls
Fish and Boat Commission is Accepting Boating Facility Grant Applications
---
Disapproving Pennsylvania Joining the Regional Greenhouse Gas Initiative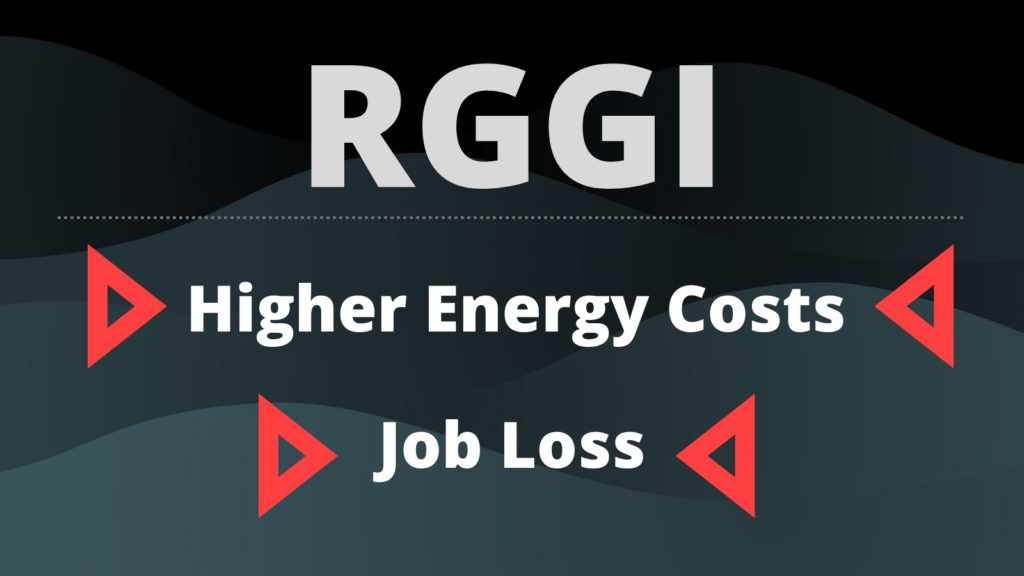 Two years ago, Governor Wolf began the process of forcing Pennsylvania to join the Regional Greenhouse Gas Initiative (RGGI). Joining this multi-state compact would create a new tax on carbon emissions, driving up the cost of energy and chasing away jobs and investment to other states.
Pennsylvania would be the only major energy-producing state in RGGI, and we would be the only state in the compact that joined without the consent of the legislature.
This week, the Senate voted to disapprove the regulation allowing Pennsylvania to join RGGI. Our vote would not only protect Pennsylvanians from the negative consequences of higher energy costs and fewer jobs, but also would assert the authority of the General Assembly to have a say on tax increases proposed by the Executive branch.
My comments on this resolution are available in the video below.
Veterans Service Officer Day Scheduled for November 10 in Boalsburg
In order to connect local veterans with benefits they have earned through their service to our country, I plan to host a Veterans Service Officer Day in Boalsburg on November 10. The event will run from 9 a.m. until 4 p.m. at the Pennsylvania Military Museum, located at 51 Boal Avenue.
Representatives from several service organizations will be available throughout the day to assist veterans and their families who have questions or need assistance with health care, disability claims, GI bill assistance and other veteran benefits. Veterans are encouraged to bring their DD-214 or Veterans DD-214 for prompt assistance.
Walk-ins are welcome, but local individuals who would like to schedule a specific time to meet with a representative can contact Stephanie Imboden by phone at 1-877-720-8387 or by email at stephanie@pa-legion.com.
Overcoming Barriers to Quality Health Care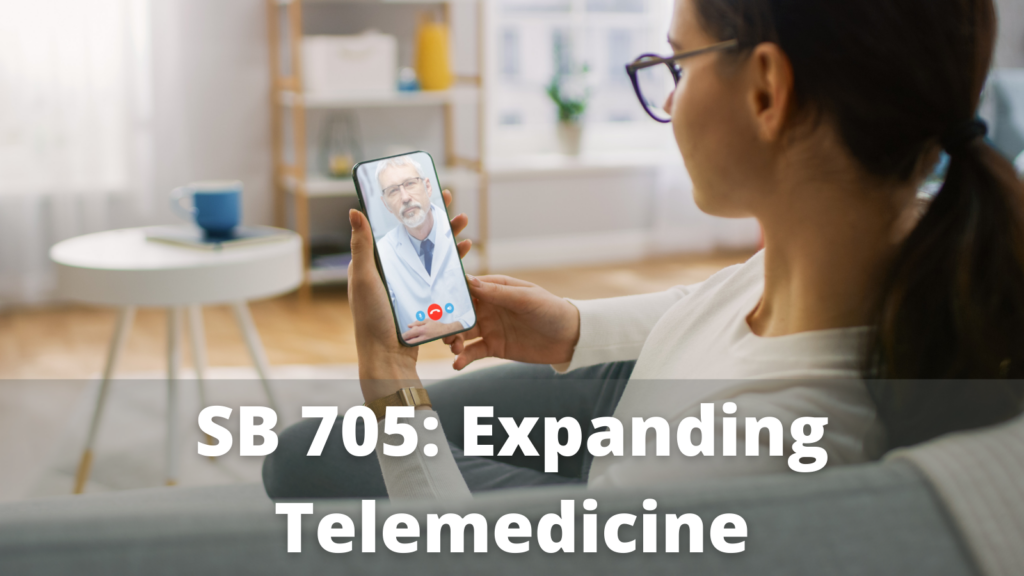 The Senate approved legislation to promote telemedicine to overcome barriers to quality patient care created by distance and reduce the costs of those services.
Telemedicine is a rapidly growing component of health care, and many health care professionals and hospitals in Pennsylvania are already providing services via telemedicine. However, currently none of the health care professionals' licensure acts explicitly authorize or regulate practice via telemedicine.
Senate Bill 705 defines "telemedicine" as "the delivery of health care services provided through telecommunications technology to a patient by a health care practitioner who is at a different location," and allows anyone with a medical license or otherwise regulated by Pennsylvania law to provide telemedicine services.
Through the use of telemedicine, specialists and other health care providers are able to expand their reach, helping COVID-19 patients, high-risk patients, stay-in-home patients, and rural patients who would have the ability to stay in their communities, avoiding long-distance travel for specialized care.
The legislation now heads to the state House of Representatives for consideration.
Senate Approves Bill to Boost Gifts to Charities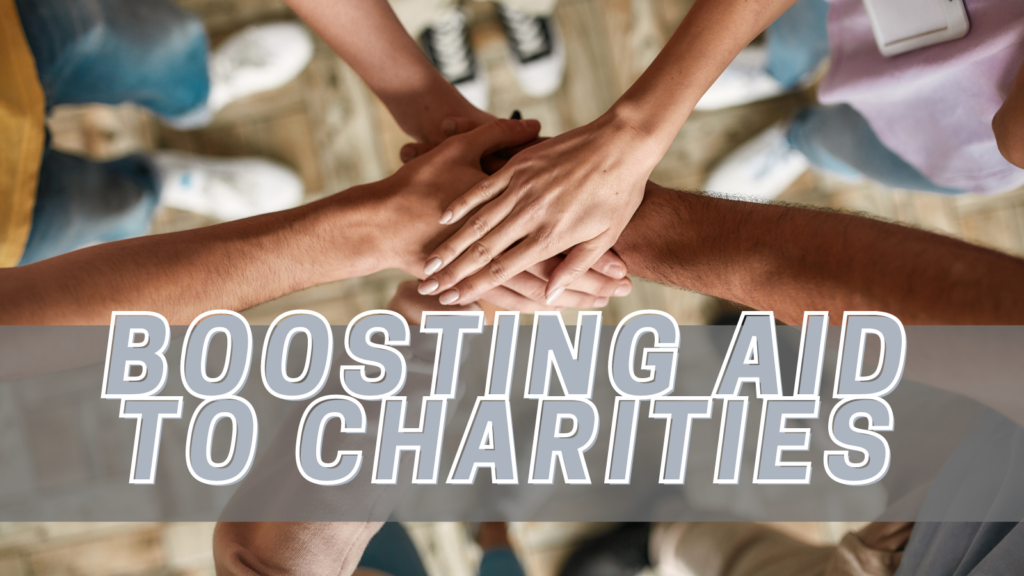 The Senate approved legislation that will make it easier for charities and nonprofit organizations to receive large financial gifts via Charitable Gift Annuities to fulfill their missions. The bill will be sent to the state House of Representatives for consideration.
Charitable Gift Annuities provide donors the opportunity to support a charitable organization, while receiving fixed annuity payments. The payments can begin immediately, or the donor can choose to defer the payments to a future date. The terms of the arrangement are set forth in a contract signed by the nonprofit and the donor. The arrangement terminates on the death of the annuitant, at which point the nonprofit uses the remaining funds on its mission.
Under current law, it is very difficult for smaller charitable organizations to utilize Charitable Gift Annuities, because the amount of unrestricted cash or publicly traded securities needed to cover the minimum is impractical and unworkable. A smaller foundation or charity must commit a significant amount of foundation resources to the annuity and not to its mission.
Senate Bill 731 would allow charities to transfer their risk to a commercial insurance company, which will match substantially all future payments of the charity arising from a charitable gift annuity contract obligation. The change will allow a small nonprofit organization to receive a large charitable gift annuity that it previously may have been prevented from receiving.
Heating Assistance Program Open Now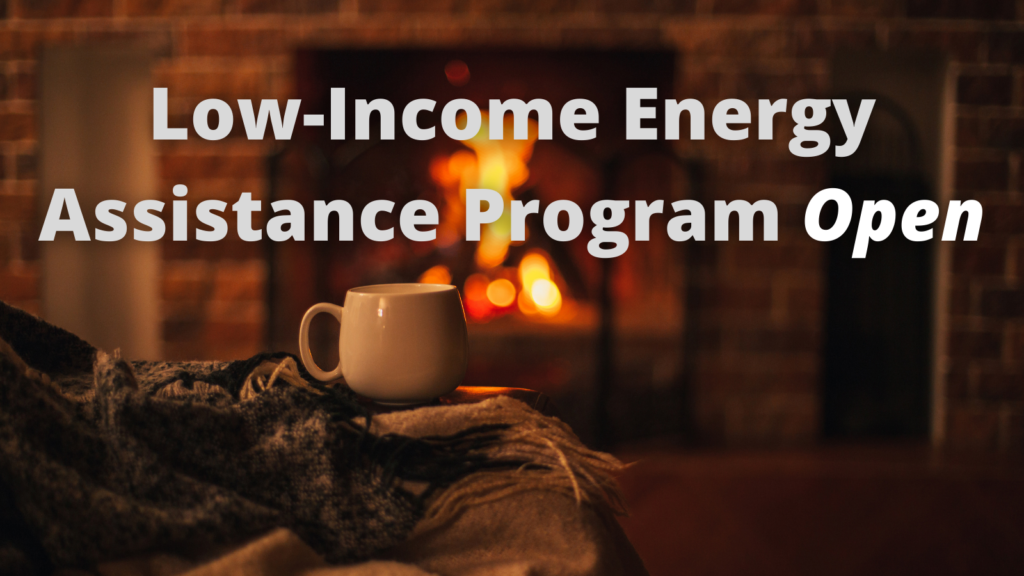 Residents who struggle with their home heating bills can now apply for assistance from the Low-Income Home Energy Assistance Program (LIHEAP).
LIHEAP is a federally-funded program that helps individuals and families pay their heating bills through home heating energy assistance grants. It also provides crisis grants to help in the event of an emergency or if a resident is in danger of losing his or her heat due to broken equipment, lack of fuel or termination of utility service.
The income limit for LIHEAP for an individual is $19,320; for a couple, the limit is $26,130; and for a family of four, it is $39,750.
Residents may apply for LIHEAP online or by contacting the county assistance office in their county of residence. Click here for additional information.
Working to Ban Deceptive "Spoofing" Phone Calls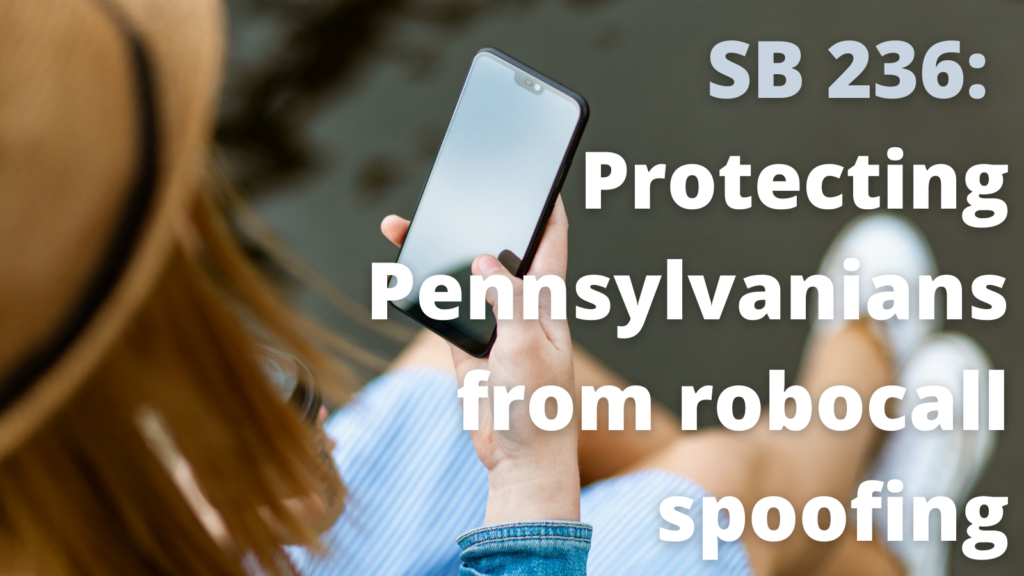 In an effort to crack down on deceptive and nuisance telephone calls, the Senate approved a bill banning the practice of caller ID "spoofing." Senate Bill 236 now heads to the state House of Representatives for its consideration.
Senate Bill 236 is designed to protect citizens from misleading telemarketing "robocalls," particularly those that disguise their real phone number by making it look like a local number, increasing the likelihood that the call will be answered.
The computerized telemarketing messages can be intrusive and can also prey on trusting Pennsylvanians, including vulnerable senior citizens because the calls come across the caller ID as being a local number and are intended to confuse and defraud the recipients. The legislation also prevents telemarketing calls before 8 a.m. and after 8 p.m.
Fish and Boat Commission is Accepting Boating Facility Grant Applications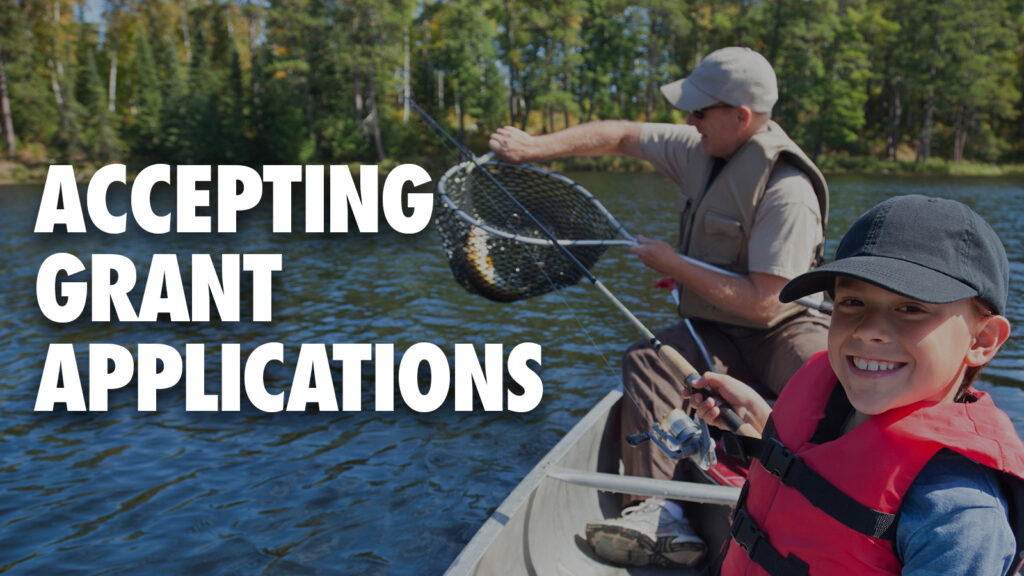 The Pennsylvania Fish and Boat Commission (PFBC) is accepting applications from across the state for its Boating Facility Grant Program through Dec. 30 to help communities capitalize on the surge in new boating activity.
The grant program provides funding to benefit public boating facilities located on the waters of the Commonwealth. It may be used for site acquisitions, development, expansion, preventions of the spread of aquatic invasive species and rehabilitation of recreational boat access facilities. Eligible construction projects include boat ramps, courtesy floats, restrooms, access roads, parking areas and signs. Funds may also be used to make facilities ADA compliant. Funding requests require a 50% match.
PFBC encourages townships, boroughs and municipal and county governments to apply. Nonprofit groups (501c3) including land trusts, conservancies and watershed associations may also apply. Private businesses and service clubs are not eligible for direct funding but are encouraged to partner with their local county or municipality.